1361 Highway 6, Cherryville, B.C. V0E 2G1
Manager: Meg Currie
Phone: 250-547-9660
Golf, licensed restaurant and RV park, on the banks of the Shuswap River.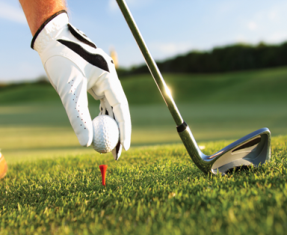 423 Highway 6, Cherryville, B.C. V0E 2G3
Hosts: Jenn Redden and Tim Shenkariuk
Cell: 250-463-4653

Text for reservations!  Camping, cabin and chalet rental, RV hook-up, two creeks, gold panning, playground, fishing, hiking trails, historical sight seeing, showers & toilets.  Available for private functions.  Cherryville Museum is on site, housed in a beautiful log building, built by the Cherryville & Area Historical Society and the Cherryville community.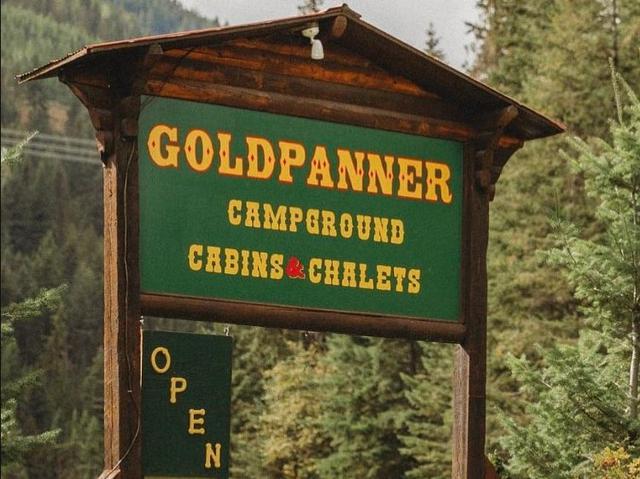 Keefer Lake Road, off Highway 6,
Monashee Summit
Cherryville, B.C. V0E 2G3
General Manager: Jeff Gostlin
Phone: 250-864-8551
Under new ownership and undergoing development.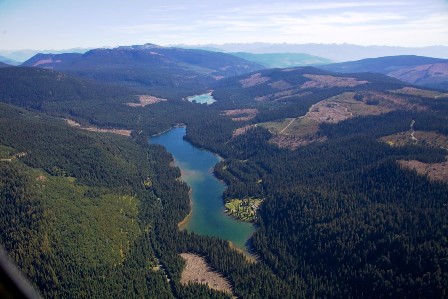 625 Highway 6 East Cherryville B.C., V0E 2G3
Owner/Managers:  Paddy & Colleen Lilburn
Phone:  250-547-0266

Campground/RV Park; a great country escape.  Surrounded by nature and outdoor activities.  Only minutes away from golfing, fishing, swimming, hiking, boating & much more.  20 site campground with full hook-ups, bath-house with hot showers.
Also offering fully equipped camper, trailer & motorhome for rent.
Great location for groups, reunions and weddings.  Pets okay.
Located only 45 minutes from Vernon, on the outskirts of Cherryville.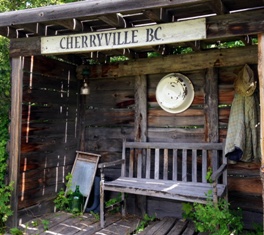 1681 Sugar Lake Road, Cherryville, B.C., V0E 2G1
Owner/Manager:  Kathy Deane
Phone:  250-547-2057 or 250-547-2281
The Lodge has five self-contained suites, with endless views and intimate meeting spaces.  Rooms have private bathroom, queen size bed, queen size couch bed, fridge and stove.
Bistro open on site seasonally.
A limited number of RV spots are also available.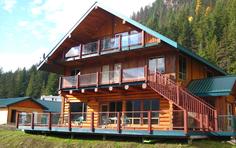 Whitewood Vacation Rental
735 Highway 6, Cherryville, B.C. V0E 2G3
Owner/managers: Dustin Whitecotton & Clint Whitecotton
Authentic, rustic destination with upgrades for convenience and comfort. Original log structures, built almost eighty years ago, reflect rural surroundings and quiet, country living.
Also, yard rental available for private parties, etc.