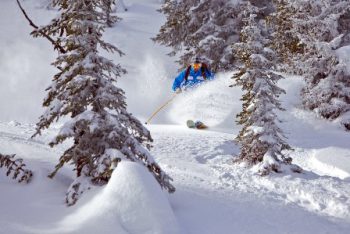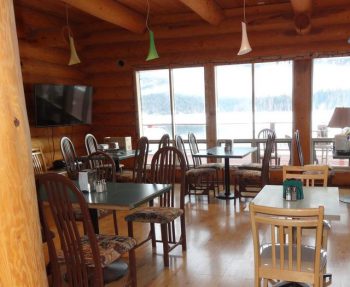 Keefer Lake Lodge
Keefer Lake Road,
off Highway 6,
Monashee Summit
Cherryville, B.C. V0E 2G3
General Manager: Jeff Gostlin
Phone: 250-864-8551
The terrain and snow here are famous. Keefer Lake is located deep in the Monashees on The Powder Highway™ in BC, Canada. We have designed and built the best snow cat in existence. This is the way Catskiing is meant to be. Keefer Lake is the closest Catskiing location in Canada to an international airport. The lodge is accessible by car. Relax sooner. Travel less. Ski more.
Kingfisher Heli
Monashee Mountains, Cherryville Area
Toll-free: 1-855-475-3399
Cell: 250-309-8649
Contact: Matt Devlin
Heliskiing.
Monashee Powder Snowcats
Mt. Tsuius, Cherryville Area
Owners: Tom & Carolyn Morgan
Phone: 250-545-0661
Toll Free: 1-866-678 SNOW (7669)
Snowcat skiing and boarding at a remote wilderness lodge.
Sol Mountain Touring
Southern Monashee Mountains,
Cherryville Area
Owners: Aaron Cooperman & Paul Person
Phone: 250-674-3707
Lodge, back-country skiing; Summer hiking and mountain biking.