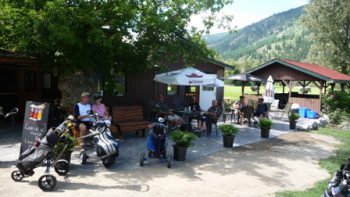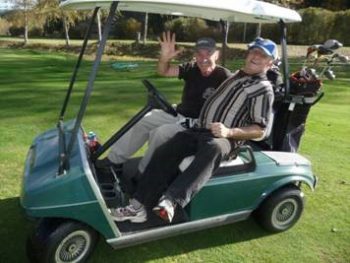 Cherryville RV Golf & Roadhouse Cafe

1361 Highway 6, Cherryville, BC V0E 2G1
Manager: Meg Currie
Phone: 250-547-9660
Golf, licensed restaurant and RV park, on the banks of the Shuswap River. Funky atmosphere with home-style pub food. Indoor and outside deck eating areas with views. Live music events; special events.